Welcome to Redbeardbarber! Located in Metchosin at 4630 Rocky Point Road, we are a traditional barber shop providing men's style haircuts, beard trims, straight razor shaves and styling. We are open Monday, Tuesday, Thursday, Friday and Saturday! Please scroll down to choose one of our services.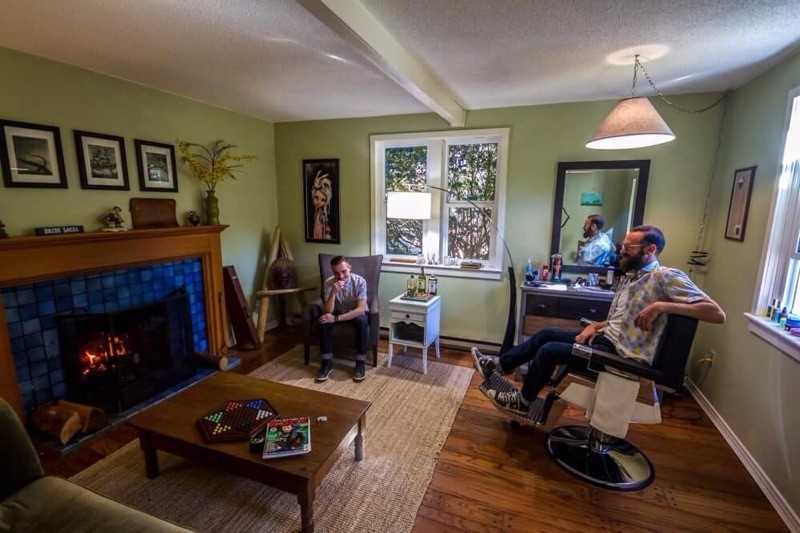 SERVICES: (Cash only please)
HEAD:
The Vintage – cut, styled and razor cut outline with hot towel
$15
The Vintage & Beard Buzz – the Vintage cut with a once over beard trim with clippers
$20
The Vintage Lumberjack – the Vintage cut and Lumberjack beard trim
$30
BEARD:
The Lumberjack – the ultimate beard trim with hot towel, straight razor neck shave and beard oil
$15
The Cut Throat – a traditional hot towel and straight razor shave with all the trimmings
$25
.
.
.
Want to know a little bit more about your barber? Visit our About Matt page!